Arf I Did It Again
right before halloween i had the pleasure of serving as celebrity judge in a dog halloween costume contest. and let me tell you, it was a riot. there were 53 dogs in costume. fiftythree. here's some evidence: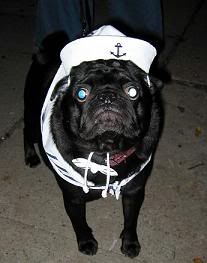 the sailor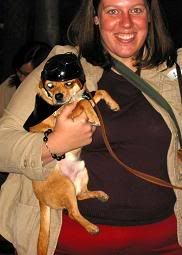 the biker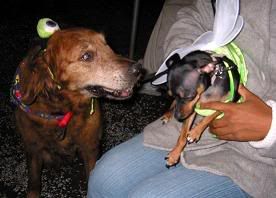 monster and tinkerbell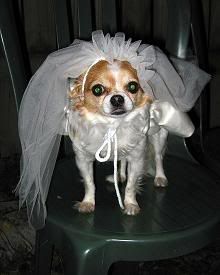 the bride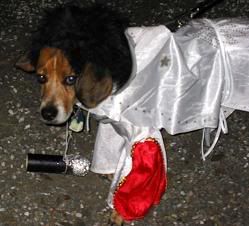 the elvis (i think he is, in fact, a hound dog)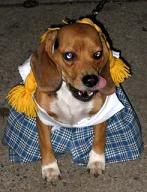 britney!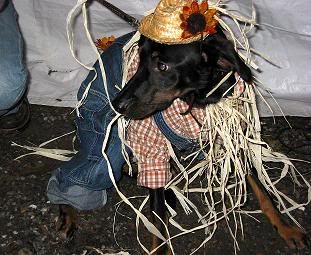 the scarecrow, our favorite costume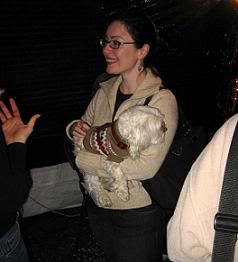 celebrity judge and her handsome, handsome dog in his *new* sweater!